Realty Service Center
A woman, minority owned full service Real Estate sales and management company which offers complete solutions to Real Estate listings and sales, homeownership education and counseling, and REO asset management. Located in North County Inland of San Diego. The office is conveniently located close to I-15 and I-805. It was established in 1996.
Mission Statement: To provide professional Real Estate Services based on loyalty, honesty and the highest standard of values and ethics. We are committed to earn our clients' trust by providing utmost care in listing and selling Real Estate, Mortgage financing and Property Management so they become our friends and clients for life.
Realty Service Center Staff
Daughlet B. Ordinario - daughlet@realtyservicecenter.com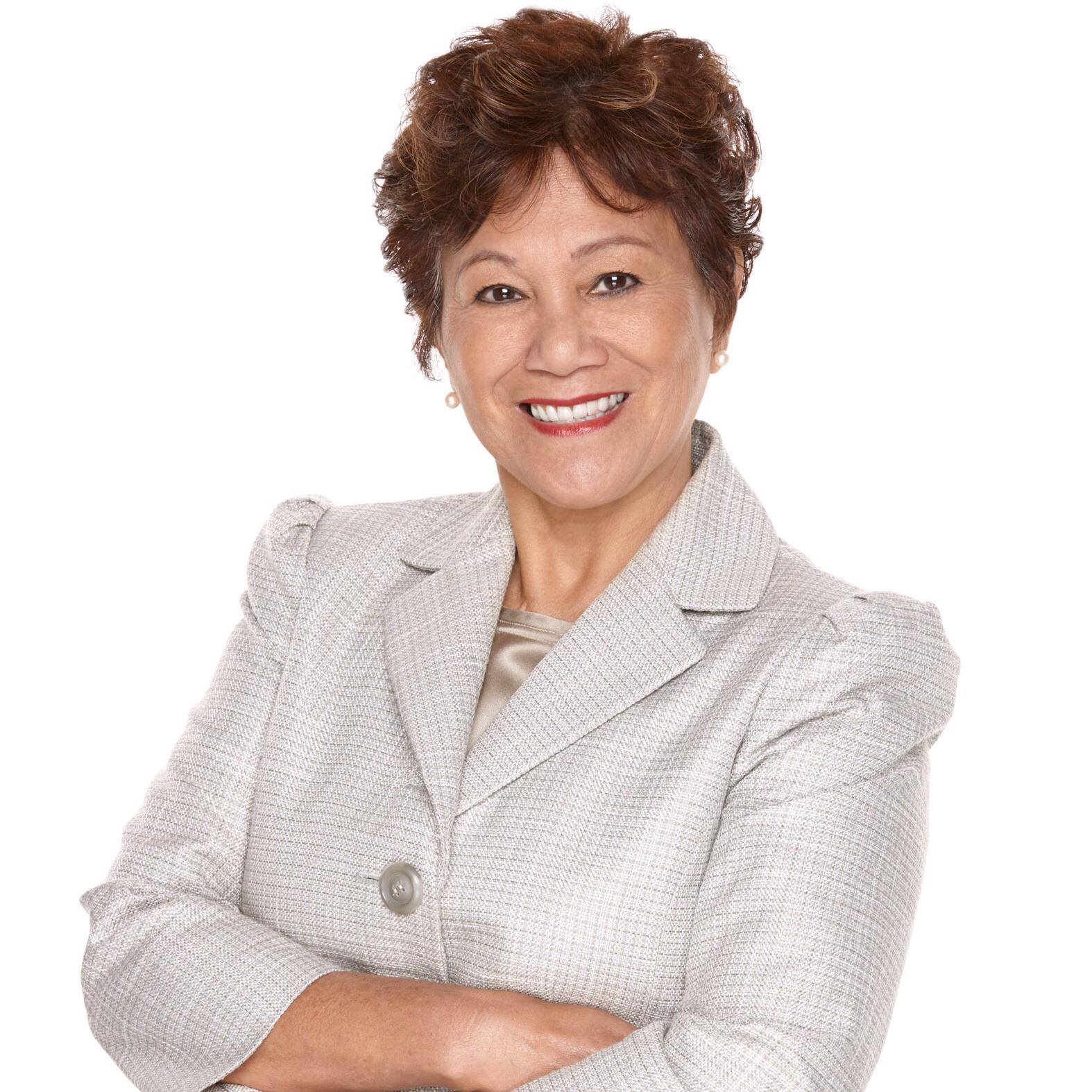 Broker/Owner: An Industrial Engineering graduate, Daughlet obtained her RealEstate license in 1977 and Broker license in 1981. She started her Real Estate career with ERA franchise and became an independent Broker owner of Realty Service Center in 1996. She sucessfully managed a team of 15 agents in Real Estate sales, REO asset preservation and sales, Pre-Foreclosure sales, Property Management, Mortgage origination and Investment Real Estate Sales. Daughlet is responsible for evaluating acquisition of REO properties for NAAC, a non-profit organization for rehab and resale.
Ernie Bautista: egbrealtor@aol.com
Broker Associate/Office Manager. A broker since 1986, Ernie joined the company along with his military experience in management.
Romy Quinto
Broker Associate. 20 years experience in residential sales, property management and mortgage.
Espe Samilin - espe.samilin@gmail.com
Broker Associate
Dulce Munar - dulcev@realtyservicecenter.com
Salesperson Associate

Alex Espiritu - alexe@realtyservicecenter.com
Salesperson Associate
Eleza Nooris - eleza@realtyservicecenter.com
Salesperson Associate

Jeronathon Angeles - jeronathon@realtyservicecenter.com
Salesperson Associate
Chrissie Ordinario - chrissie@realtyservicecenter.com
Transaction Coordinator